Welcome to HatchFit, your premier destination for top-tier physiotherapy and sports injury solutions. We take immense pride in our commitment to helping you achieve your fitness and wellness aspirations. At HatchFit, our mission is to provide personalized care that addresses your unique needs, whether you're an athlete recovering from an injury or an individual seeking to enhance your physical capabilities.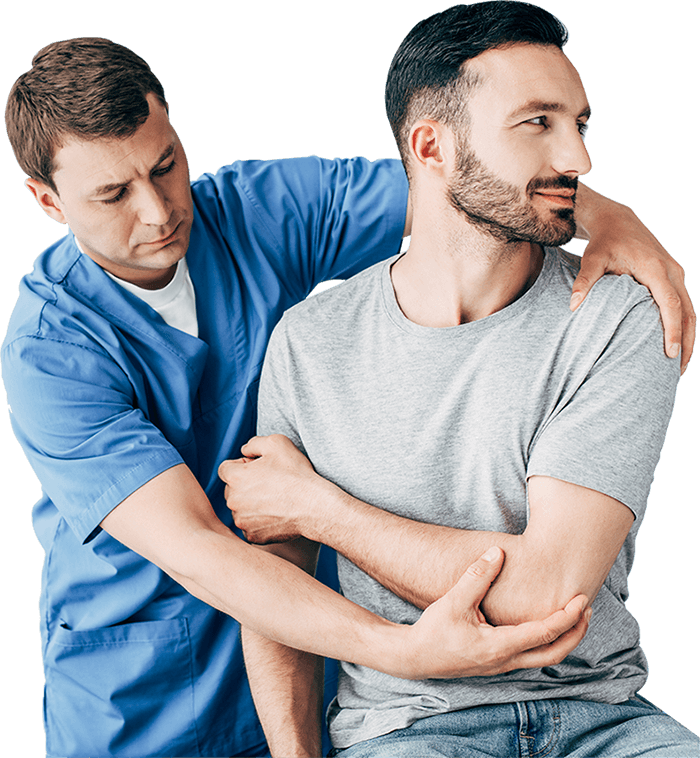 If you're in search of a reliable and effective physiotherapy and sports injury clinic, look no further. Our clinic is dedicated to providing top-notch care and rehabilitation for individuals dealing with sports-related injuries or seeking physiotherapy services. With a team of experienced professionals, state-of-the-art equipment, and a personalized approach to treatment, we are committed to helping you regain your strength, mobility, and overall well-being. 
 We guarantee a comprehensive and individualized approach to your care, ensuring that you receive the highest quality treatment tailored to your specific needs. Our team of skilled physiotherapists and sports injury specialists are committed to guiding you through a safe and effective recovery process. 
With a legacy of reliability and a commitment to excellence, we have earned the trust of countless individuals seeking top-notch physiotherapy and sports injury care. Our clinic is more than a medical facility; it's a haven of expertise and compassion.
At our physiotherapy and sports injury clinic, we take pride in offering the services of expert therapists who are dedicated to your recovery journey. Our team of skilled professionals brings a wealth of knowledge and experience to the table, ensuring that you receive the highest level of care.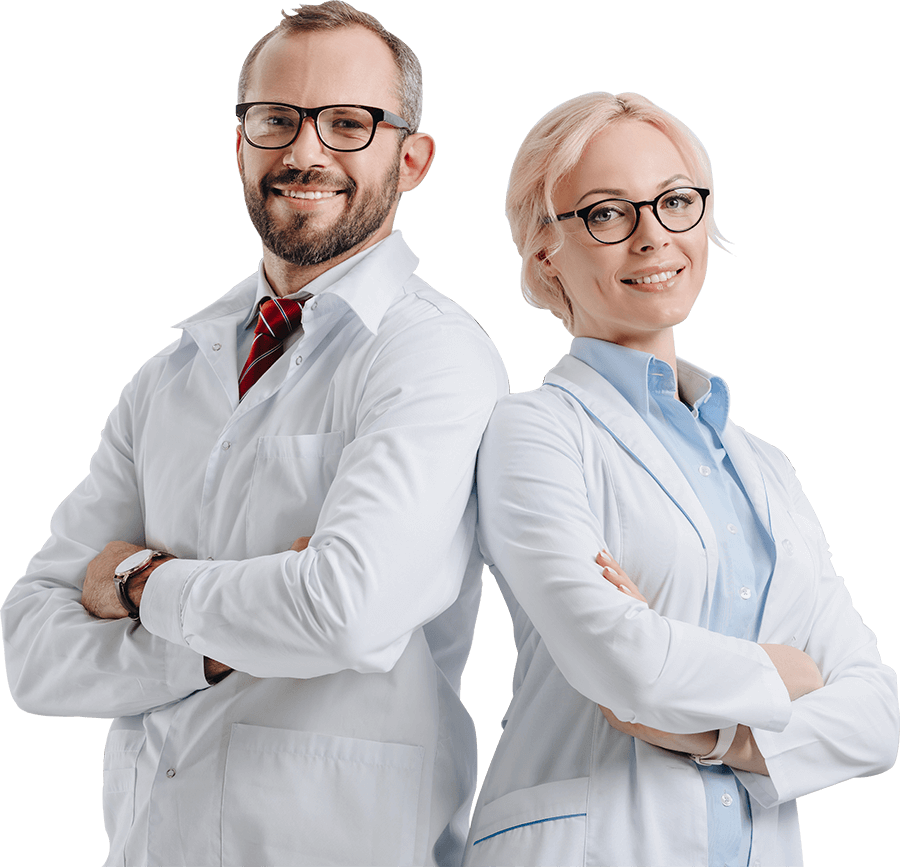 Elevate your quality of life with the transformative power of chiropractic care at HatchFit Company's Physiotherapy and Sports Injury Clinic. Our mission is to empower you on your journey towards optimal health and wellness. Through precise adjustments and holistic approaches, our chiropractic experts work to align your body, relieve pain, and enhance your body's natural ability to heal. Whether you're recovering from a sports injury, seeking relief from chronic pain, or striving for overall well-being, our clinic offers a comprehensive range of chiropractic services tailored to your individual needs. 
Discover a world of comprehensive services at HatchFit Company's Physiotherapy and Sports Injury Clinic. Our commitment to your well-being is reflected in our diverse range of offerings designed to cater to your unique needs. From cutting-edge physiotherapy techniques that accelerate recovery to advanced sports injury rehabilitation programs, we're here to guide you back to peak performance.

Our clinic recognizes the pivotal role that chiropractic treatments play in enhancing your overall well-being and promoting natural healing. Our skilled chiropractors specialize in gentle adjustments that realign your spine, alleviate pain, and improve your body's functionality. 

Our clinic understands the profound impact that massage can have on your overall well-being, whether you're an athlete recovering from intense training or an individual seeking relaxation and relief from muscle tension. 

Our clinic recognizes the unique demands that sports activities place on the body, and our Sports Chiropractic experts are here to provide targeted care that addresses your specific needs. 

Step into the future of physiotherapy and sports injury treatment with our advanced clinic, offering cutting-edge Laser Therapy. Our commitment to innovation drives us to provide you with the latest in therapeutic technology. 

We understand the importance of nurturing proper development from an early age, and our skilled Pediatric Chiro specialists are dedicated to providing gentle and effective treatments for children. 
At our esteemed Physiotherapy and Sports Injury Clinic, we take immense pride in our track record of achievements that reflect our unwavering dedication to excellence. Over the years, we have successfully guided countless individuals towards their recovery and wellness goals. Our achievements extend beyond mere numbers; they encompass the stories of lives transformed, athletes reclaimed, and individuals empowered to regain control of their bodies. 
Our approach is rooted in the idea that the body has an inherent capacity to heal itself, and we are here to facilitate and enhance that process. With a team of skilled professionals and a range of holistic treatments, we offer a natural path to pain relief and improved mobility. Whether you're recovering from an injury, managing chronic pain, or seeking to optimize your physical health, our clinic provides personalized care that aligns with your body's innate healing mechanisms. 
At our dedicated Physiotherapy and Sports Injury Clinic, our approach to care is centered around a comprehensive and personalized methodology. We begin by thoroughly assessing your individual needs, understanding the nature of your condition or injury. With this information, our team of experienced professionals crafts a tailored treatment plan that integrates a range of evidence-based techniques.We work collaboratively with you, guiding you through each step of the process, ensuring that you're an active participant in your own recovery.
 To make an appointment, you can call our clinic directly or visit our website to use our convenient online booking system. We understand that your time is valuable, and we strive to accommodate your schedule by offering flexible appointment slots.
Our experienced professionals are here to provide you with expert guidance and personalized care. During your consultation, we will take the time to thoroughly understand your concerns, assess your condition, and discuss your goals.
 Chiropractic therapy aims to improve the body's overall function by restoring proper alignment and balance, thus enhancing the body's natural healing abilities. 
Embrace the journey to wellness and relish the benefits of your therapy sessions at the physiotherapy and sports injury clinic. Each session is an opportunity to reconnect with your body and work towards your health goals. 
In the dynamic world of sports and physical activity, maintaining optimal health and preventing injuries are paramount. In our latest blog post, we delve into the essential role of physiotherapy and sports injury clinics in promoting overall well-being and peak performance. From understanding the science behind injury prevention to uncovering the latest advancements in rehabilitation techniques, our article sheds light on how these clinics serve as hubs of expertise, catering to athletes, fitness enthusiasts, and individuals on their path to recovery. 

Experience the transformative care that sets HatchFit apart, and let us help you write the next chapter of your wellness story.
Contact us today and discover the power of HatchFit – where your health and success come first.
© 2023 hatchfit Template • All Rights Reserved